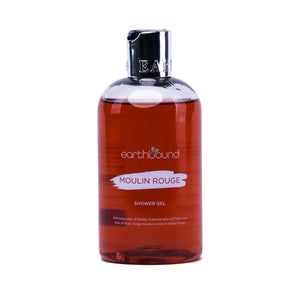 There is something sexy and mysterious about this fragrance. This sensuous, sophisticated scent draws its inspiration from Parisian nightfall; when the streets are dark yet behind closed curtains, the occasional window glints.
The range plays homage to dark, strong reds yet still soft and delicate in fragrance. We have crafted scent that is simply unique with wild base notes of Vanilla, Tuberose, blended with soft Peach, hints of Musk, Tangerine and base notes of a special twist on white flowers.
There is just something sultry and magical about this fragrance.